Looking for a horsebox for rent nearby?
With renteo.com.au, you rent a THEAULT horsebox with your car license, in one clic and in full serenity!
You will hence benefit of a horsebox :
reliable and comfortable ;
less than 5 years old ;
less than 150,000 kms ;
insured for rental.
RENT A THEAULT HORSEBOX? NOTHING COULD BE EASIER !
Go on the www.renteo.com.au platform to discover all available vehicles nearby.
1. Find an available horsebox nearby

2. Select your vehicle
3. Book and pay online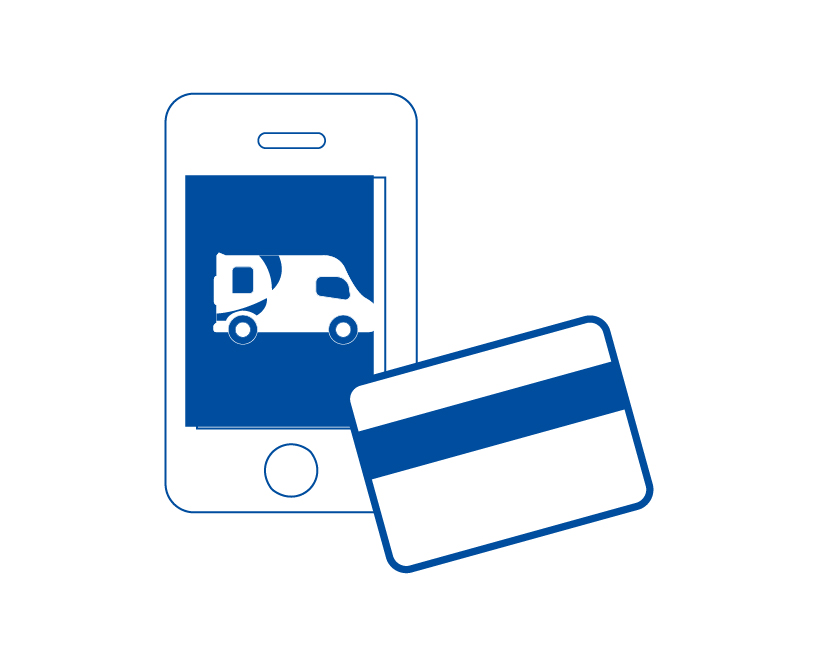 4. Pick up the truck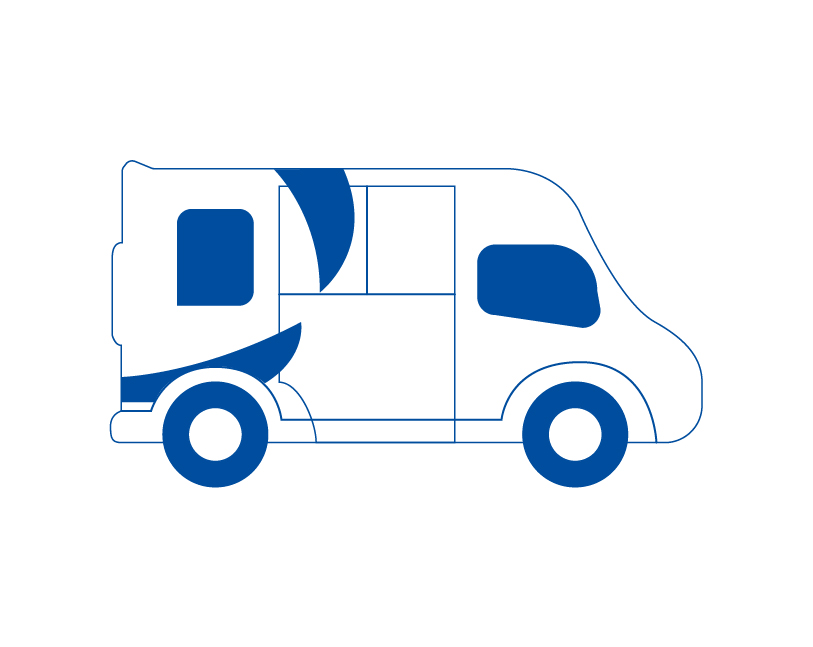 … And hit the road with peace of mind !